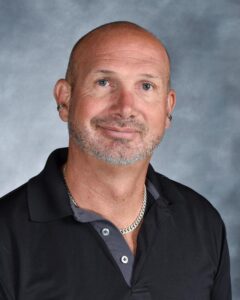 Title

Design Instructor

Email

townsend_beau@svvsd.org

Departments

Creative Computing & Design
Design

Bio

Beau Townsend has taught art in the St Vrain Valley School District since 1999. Hygiene Elementary, Silver Creek Middle/Senior, Mead Middle School, and Erie Middle School have been exemplary buildings to work in. Townsend has coached, cross-country, track & field, sponsored yearbook production, and hosted many teams, clubs, and projects. For several years, Townsend has facilitated the steAm Team at the Innovation Center, introducing more art into STEM. Townsend graduated from the University of Northern Colorado in 1998 with a bachelor's degree in visual art education and a master's degree in information and learning technologies from the University of Colorado Denver in 2002. Considering the Innovation Center a dream job, Beau Townsend is thrilled to be part of the cutting edge work happening at the IC.