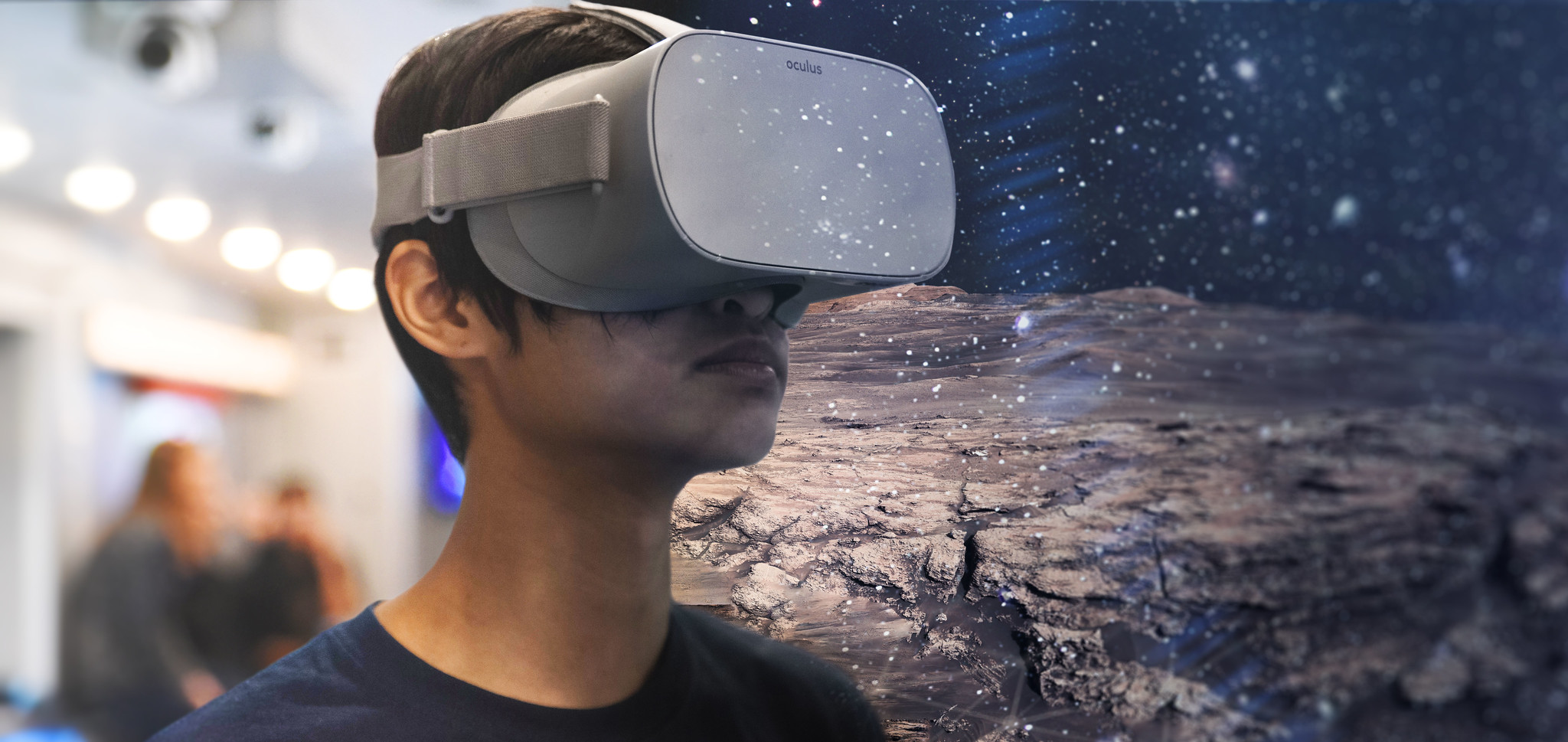 Welcome to the
Innovation Center
Student learning at the Innovation Center transcends the traditional classroom and provides experiential opportunities that are developing today's students into tomorrow's leaders, innovators, and changemakers.
The future of education
Transformative Learning Opportunities
Our students are the creators, innovators, and leaders who will shape the future and drive the success of our communities, state, and nation.
Rigorous Learning
The Innovation Center provides rigorous opportunities for students to engage in advanced coursework, summer camps, internships, capstone projects, industry certifications, and much more.
Professional Experiences
In providing real work for real pay, offering professional/technical certifications for advanced careers, and supporting the excellent coursework at each of our focus high schools, the Innovation Center (IC) offers a distinct and unique competitive advantage for the students in our district.
Extraordinary Opportunities
In addition to rigorous extended learning and mentorship opportunities, students gain valuable experience through employment that focuses on designing and engineering technology solutions for industry and community partners.
Our Story
Join the Conversation
Connect with Us
Visit Us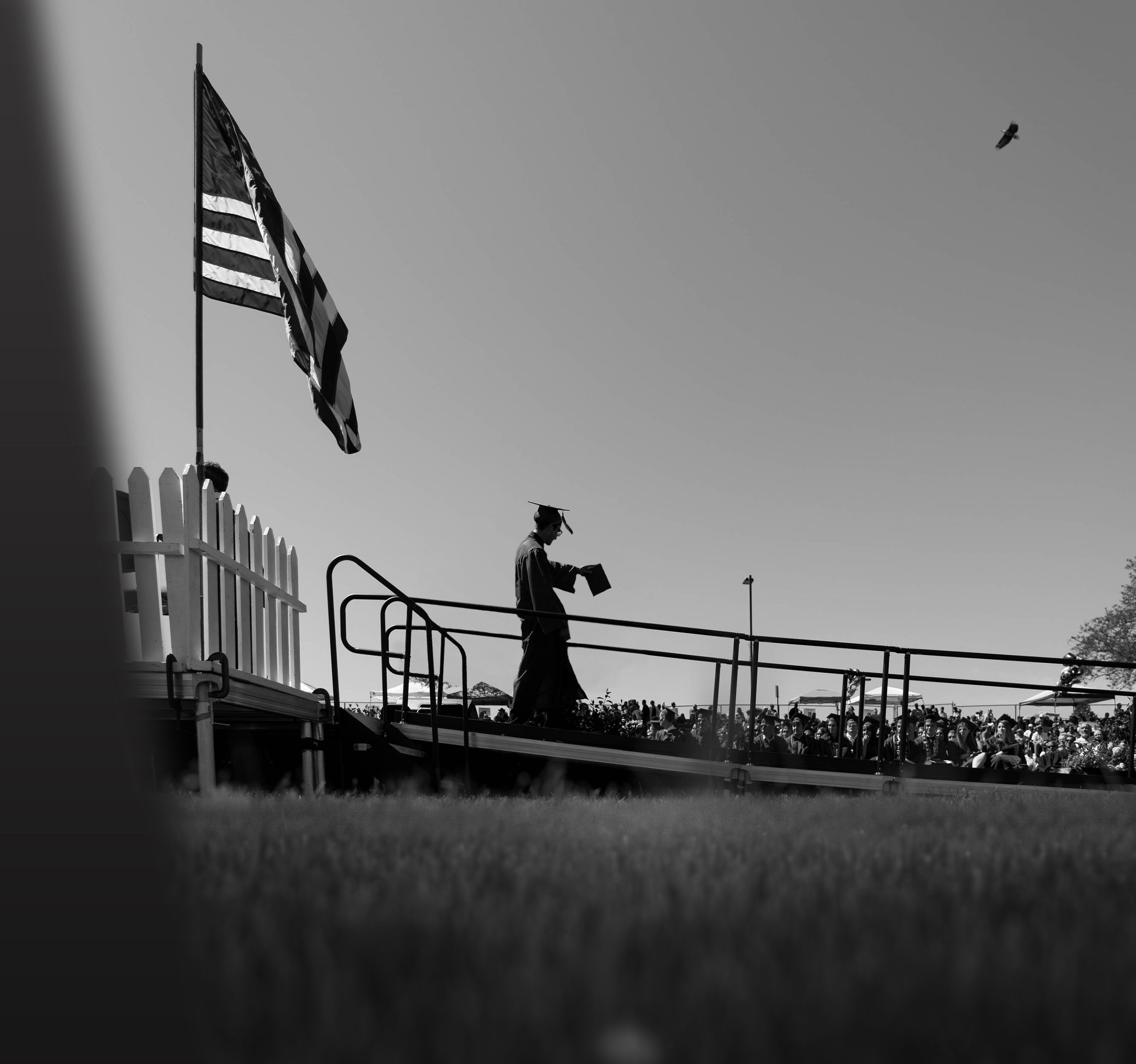 Contact Us
Have a question or comment? Send us a message and we will get back to you as soon as possible.
Postal address

33 Quail Rd

Longmont, CO 80504
Looking for a career? View all job openings.