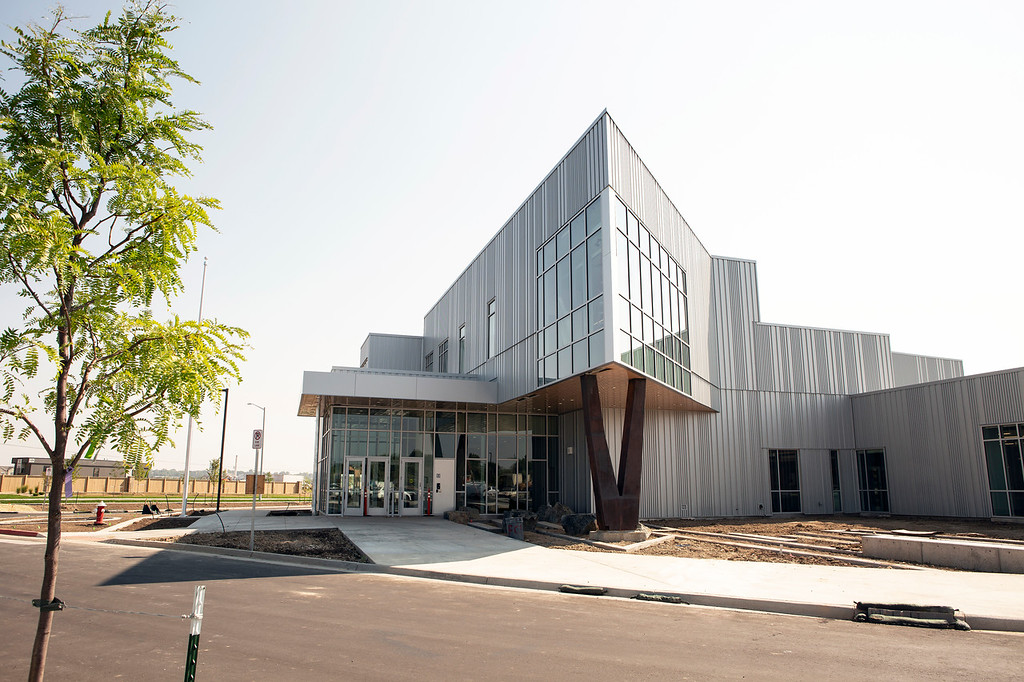 Building Specs
The Innovation Center is a 50,000 sq ft building with the capacity to accommodate 750 students. Within the space there are several different areas:
Dedicated and Flex Lab Spaces
Incubator and Enterprise Zone
Professional Development
P-TECH
The Curiosity Robotics Lab
The Flight Deck
The Forge (metal shop and manufacturing technology lab)
The Garage (community makerspace)
The Laboratory (biomedical)
The Mill (wood shop)
The UI Lab (Apple Tech)
Facility Usage Requests
All facility requests should be submitted via the facility use form button below. Requests are reviewed on Fridays. After your request has been reviewed, a response will be given.