Hospital Room of the Future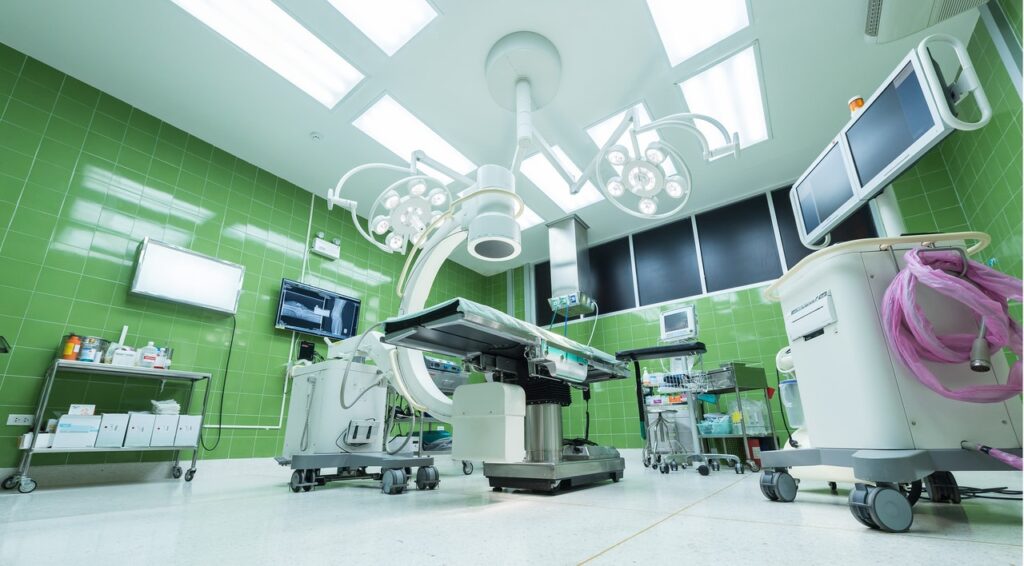 The Partners
UCHealth is a not-for-profit health care system, headquartered in Aurora, Colorado. The system includes hospitals and facilities throughout Colorado, along with affiliated hospitals in Wyoming and Nebraska.
The system includes an academic medical center, UCHealth University of Colorado Hospital, which is closely affiliated with the University of Colorado School of Medicine.
UCHealth institutions push the boundaries of medicine by improving healthcare through innovation. Longs Peak Hospital and specialty practices throughout the Rocky Mountain region have rapidly gained a reputation for excellence – combining academic-based and community-focused medicine, with leading-edge technology and innovation.
The Goals
Through a partnership between the Innovation Center (IC) of St. Vrain Valley Schools and UCHealth, bioscience students were challenged to create the 'Hospital Room of the Future' by utilizing the design thinking process.
Between September 2019 and May 2021, students empathized with UCHealth staff, visited multiple healthcare locations, designed solutions for existing challenges, and presented their findings to regional leaders within
the UCHealth system.
During this project, students, teachers, and healthcare professionals hoped to:
Increase hands-on collaboration between students and healthcare
Allow students to self-identify solutions to critical issues
Build empathy between students and various healthcare careers
Build professional skills to showcase and share research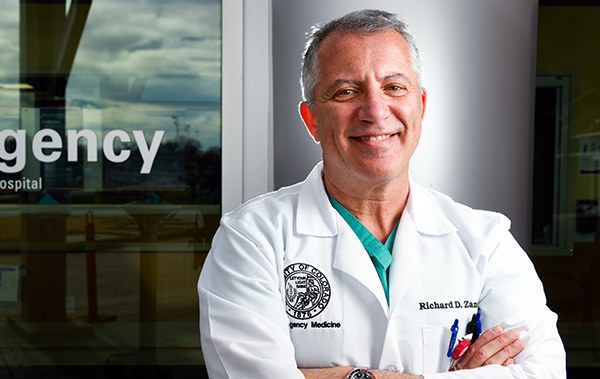 The Process
Each and every division of the Innovation Center encompasses some level of design thinking. During this project, our bioscience, student designers walked through each phase – Empathy, Define, Ideate, Prototype, Test – to develop a solution for the identified challenge.
Before identifying a problem to tackle, teams engaged in the first phase of the design thinking process – EMPATHY.
UCHealth allowed student designers to tour Longs Peak Hospital – located in Longmont, CO – to learn more about the medical and hospital system.
They visited multiple areas within the hospital including patient rooms surgical suites, ERs, and birthing suites. Students gathered information about medical care within hospitals by talking with patients, doctors, nurses, and other hospital staff.
Students also visited the UCHealth Virtual Health Center – located in Aurora, CO – to gather information about virtual health, a growing sector of healthcare focused on telehealth, sensor use cases, and other innovative technologies.
Students then DEFINED a specific problem they observed during the empathy phase and began to IDEATE how to remedy the problem. This involved intense research and brainstorming sessions with their teams. As student designers, employed by the Innovation Center, project team members were paid $15/hr to develop this research.
In the Spring of 2021, students were then prepared to build the final PROTOTYPES of their designs. Teams selected various ways to demonstrate solutions.
Throughout the project, teams were able to TEST their theories alongside healthcare experts. One example involved a visit to the UCHealth Innovation Center. Teams met with experts, pitched their ideas, answered questions, got feedback, and discussed next steps.
The Outcomes
At the end of the 2020-2021 school year, the four teams that had met off and on for a year and a half were finally prepared to defend their prototypes in front of UCHealth's upper echelon of innovative technology, marketing, medicine, and operations.
In the end, Team C.U.T.E. and their autonomous food delivery system came away with the highest honors from UCHealth professionals.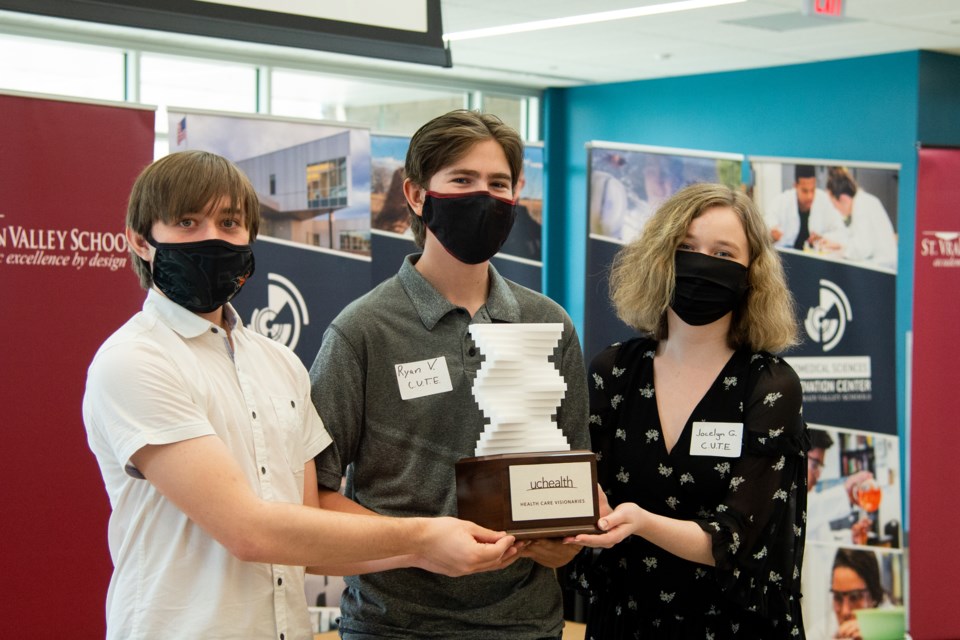 ---
Contact Us
Axel Reitzig, Innovation Coordinator
[email protected]
Jayme Sneider, BioSciences Instructor
[email protected]