Student Spotlight: Zaynah Kahn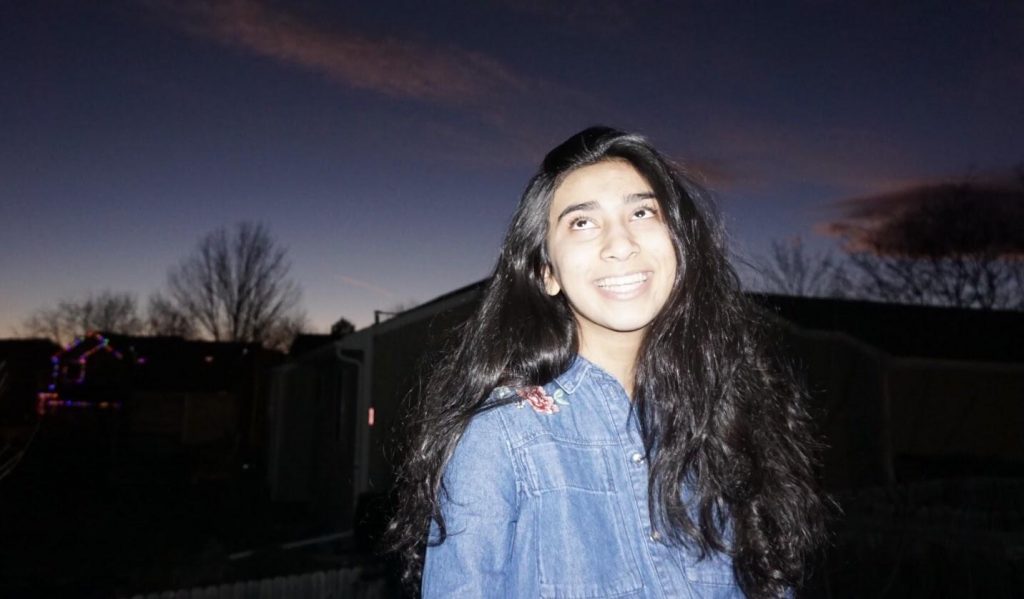 What is your name?
Zaynah Khan
What is your graduation year?
2022
What is the name of your home high school?
Longmont High School
Tell us a little bit about yourself (i.e. do you participate in athletics, clubs, sports, etc.).
I'm Zaynah Khan, I'm 16 years old, and I go to Longmont High School. I have strong interests in STEM and the medical field. I love math and science! I play badminton and I love hiking. I am a hardworking, compassionate individual with a strong work ethic, integrity and determination.
How are you involved at the Innovation Center?
As of right now, I am currently working on the Mobile Lab Project Team. I was also involved in the Robotics celebratory events, STEM nights at various schools, and a book tour that enabled me to give back to our community. These events allowed me to connect to our community and advance in my knowledge and insight about technology and the world of STEM.
What has been your best experience at the Innovation Center?
My best experience would be my very first event, which was the Robotics event back in October. I got to meet amazing student workers and staff, I built connections and new relationships, and I learned so much about the technology around us. It was truly eye opening to learn about how our technology is evolving rapidly, and how this is an empowering medium to our community and our relationship with technology.
Why should St. Vrain students take courses or get involved at the Innovation Center?
St. Vrain students should get involved at the Innovation Center because it is beyond worth it! It gives students such an amazing exposure at such a young age, you build amazing relationships, and there are so many monumental things to learn. It bridges oneself to the community and the technology in the realm of STEM, and paves a way to a successful future with amazing people and applications!