Partners form the crucial community bonds that allow Innovation Center students to engage meaningfully with the world around them. Local businesses and organizations work with students to address pressing issues, to provide hands-on practical experience, and to engage with tomorrow's leaders. As an Innovation Center partner, you'll support cutting-edge education while at the same time benefiting from the innovative projects and creative solutions of Innovation Center students.
St. Vrain Valley Schools has over 100 district-level partnerships and over 200 direct to school partnerships. Here are some of the partnerships taking place at the Innovation Center.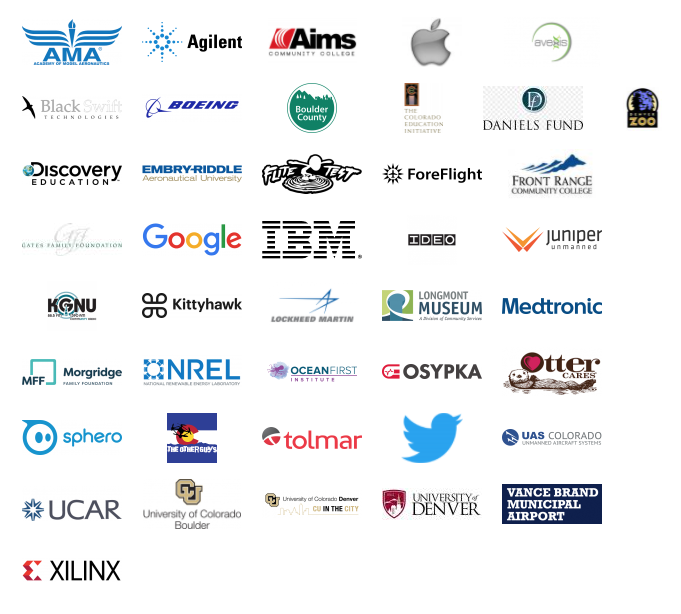 Get Involved
As our schools and career technical institutions continue to expand instructional focus programs in biosciences, energy, aerospace, manufacturing, computer sciences and beyond, it's imperative that business and industry leaders collaborate with public schools to develop curriculum, share expertise, and explore the passions and interests of our students and teachers.
Community Strong makes it easy for organizations to partner with our schools.