The steAm Team consists of a group of student artists hired to design, illustrate, and fabricate the needs of our clients. The steAm Team embraces the "Art" within the STEM curriculum.
Past Projects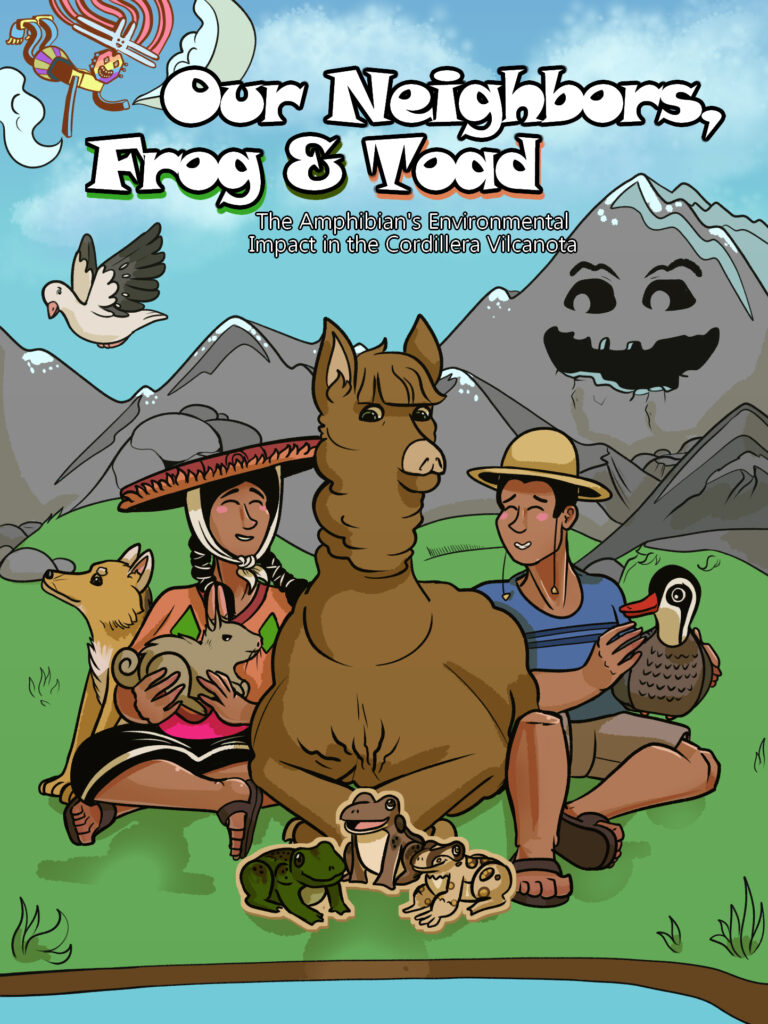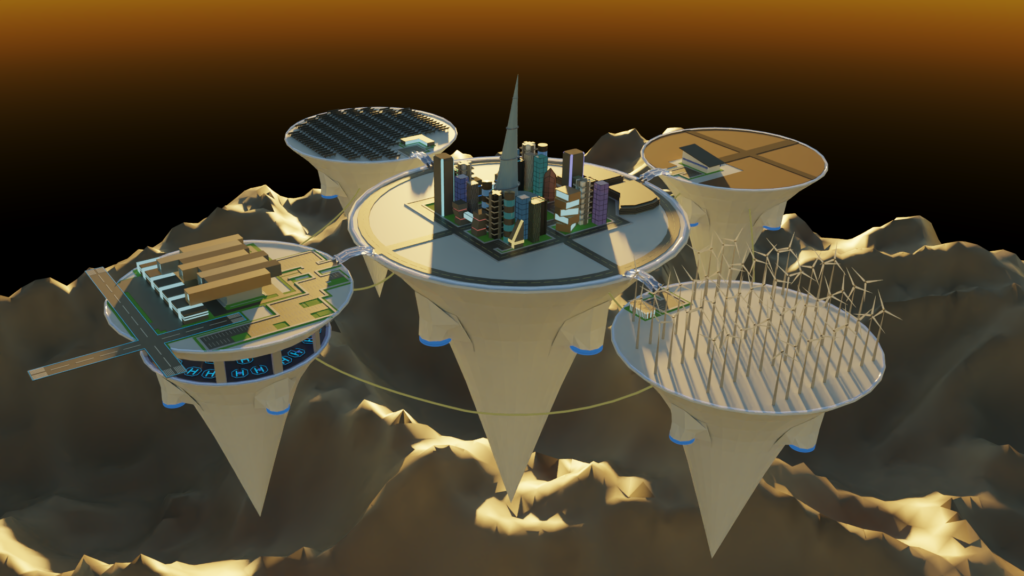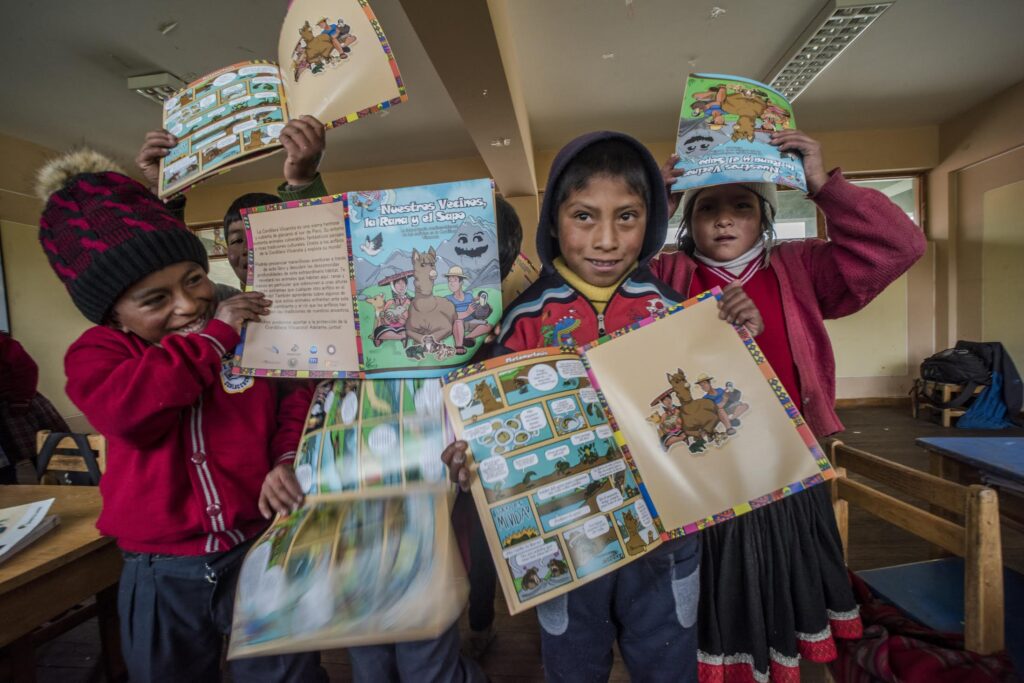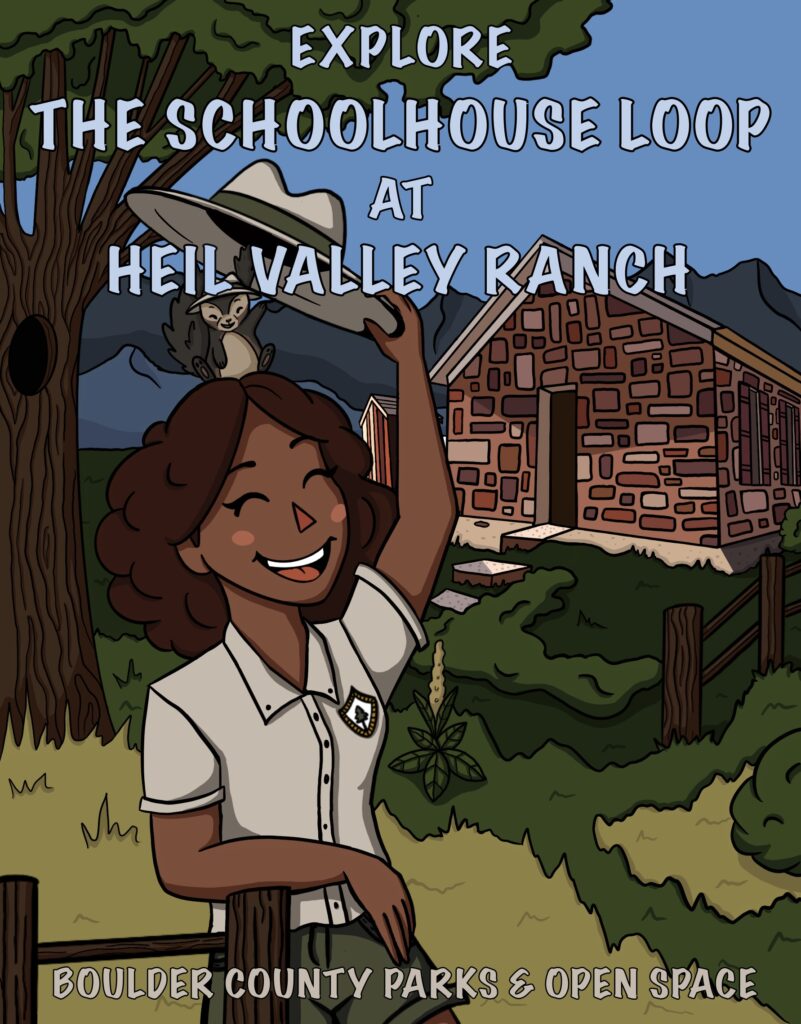 ---
steAm Team Manager
Interested in joining? Contact Beau Townsend for questions, availability and how to apply.
If you're interested in taking design classes for high school credit, check out our course catalog here.