The Conservation Data Science Team is focused on conservation data science and has partners at Boulder County Open Space, Oceans First Institute, the Denver Zoo, and Colorado Parks and Wildlife. We go out into the field to collect water quality data and samples. We then go into a lab to run tests on our samples and analyze data. We are working with the Aquatic Robotics Team to create a sensor suite to collect water quality measurements. We are working with the native species Northern Redbelly Dace and the Northern Leopard Frog.
Conservation Data Science Team Projects
The Innovation Center in collaboration with Ocean's First Institute, Boulder County, Boulder County Parks and Open Space Foundation, Colorado Parks and Wildlife, and the Denver Zoo has formed a Northern Redbelly Dace Recovery program which aims to increase public awareness and peak student interest in the conservation of native species. The primary goal of the recovery project is to expand the range of healthy Northern Redbelly Dace populations in the state of Colorado and beyond.
Through this project, we have included students and community volunteers to help increase the success rate of this endeavor which includes facilitating a yearly fish-release and creating a system for continued data collection.
---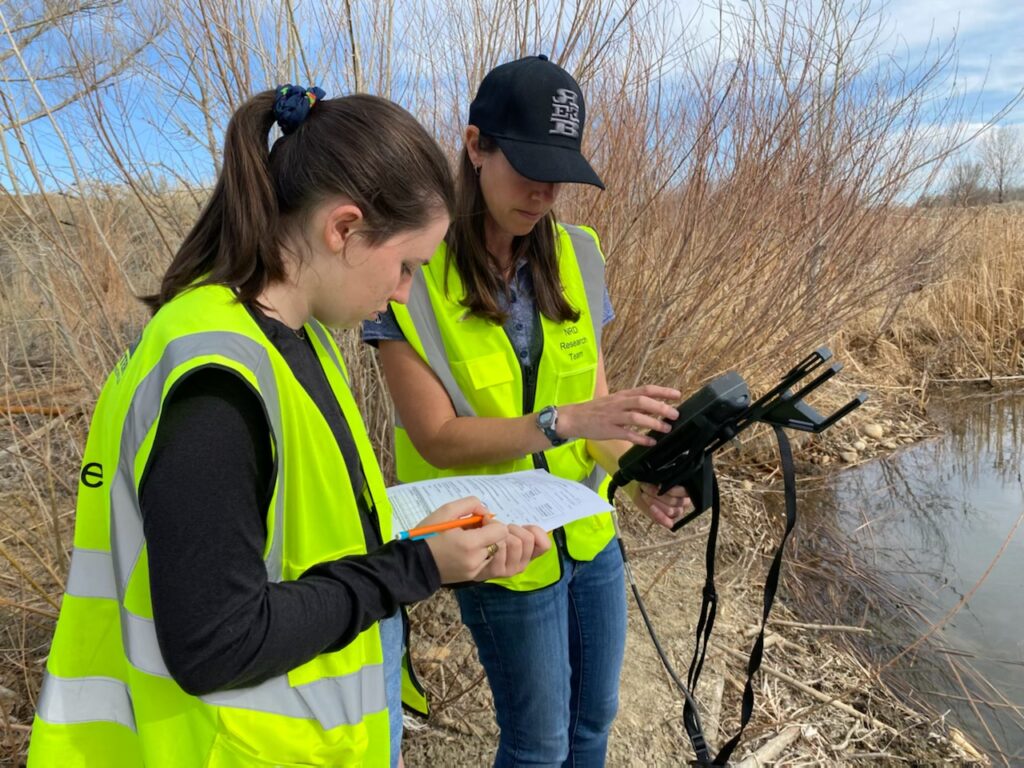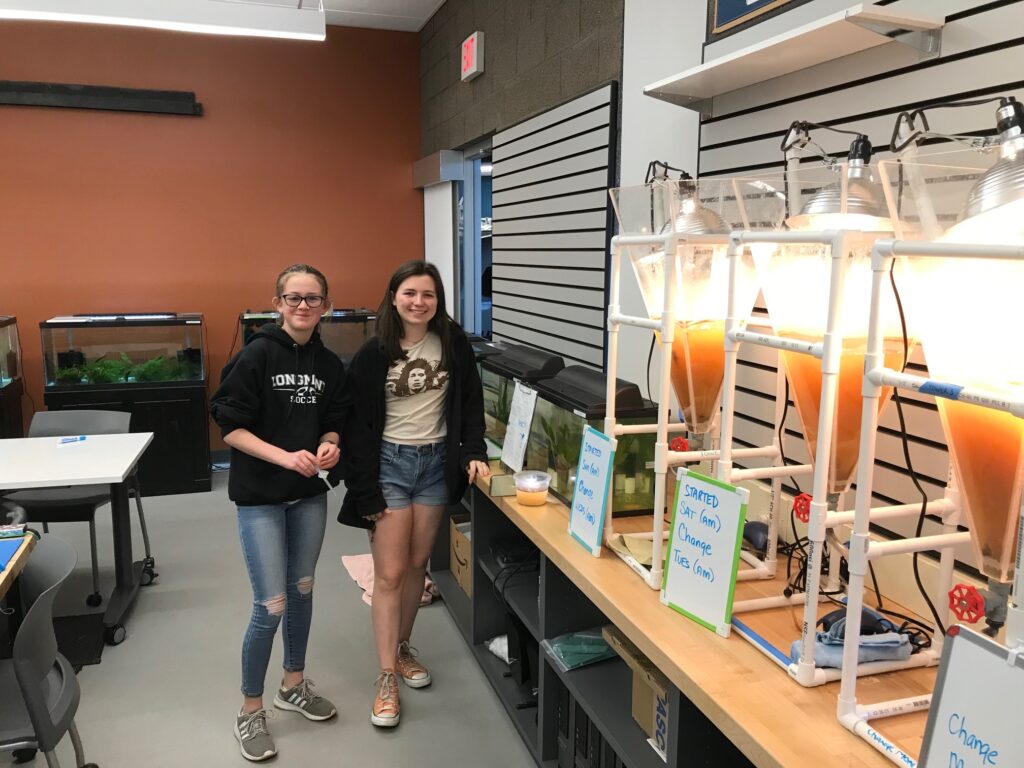 ---
The Northern Leopard Frog is a species of concern along the Front Range of Colorado, yet it is an important indicator species that helps tell if the ecosystem is healthy.
---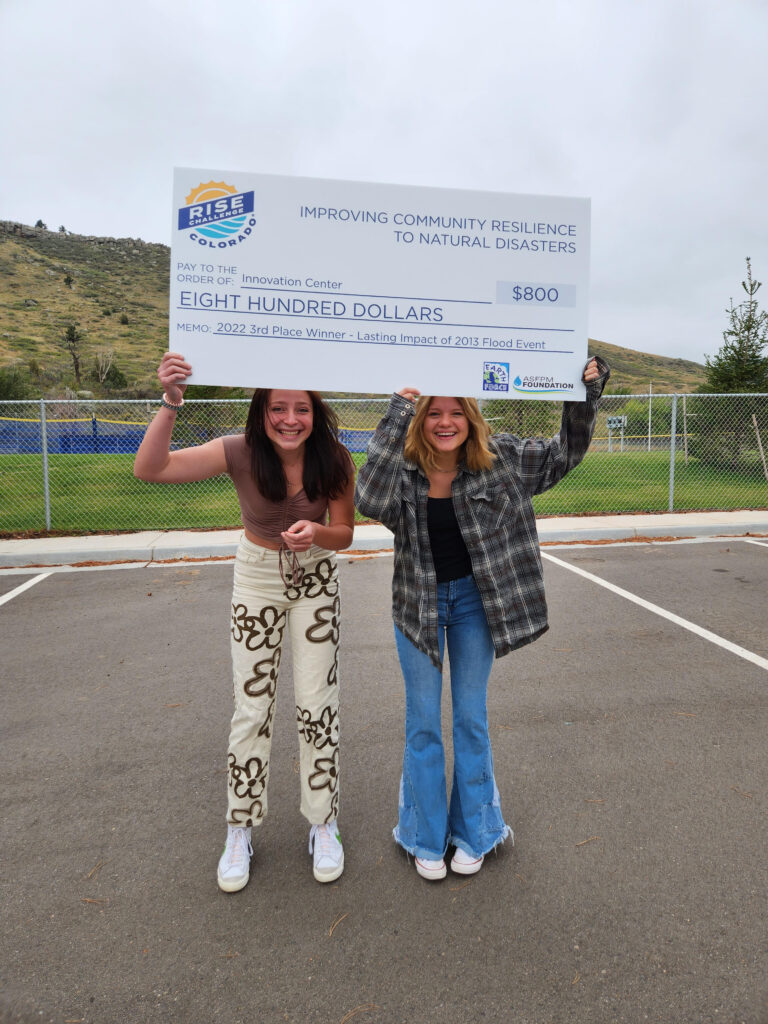 ---
Partners
---
Conservation Data Science Team Manager
Interested in joining? Contact Jayme Sneider for questions, availability and how to apply.
If you're interested in taking any Data Science or Bioscience courses for high school credit at the Innovation Center, check out our course catalog here.