The Aero Team works on the design, construction, and application of both manned aircraft and Unmanned Aerial Systems (UAS) (drones).
Students have the opportunity to participate in UAS research and development projects ranging from fixed wing to multirotor aircraft platforms, to new and innovative designs to be used in our marketing/community outreach sustainability program.
Opportunities also include UAS contractual based work involving real estate, orthomosaic imagery (which is a large, map-quality image similar to Google Earth), custom builds, aerial commercials, and defense work.
The team also supports student UAS pilot growth, offering Innovation Center UAS Certifications in multirotor and fixed wing endorsements, and Certified Flight Instructors to maintain a high level of training opportunities within the program.
Aero Team Projects
A group of students are currently working on assembling an RV-12, an American two-seat, single-engine, low-wing airplane.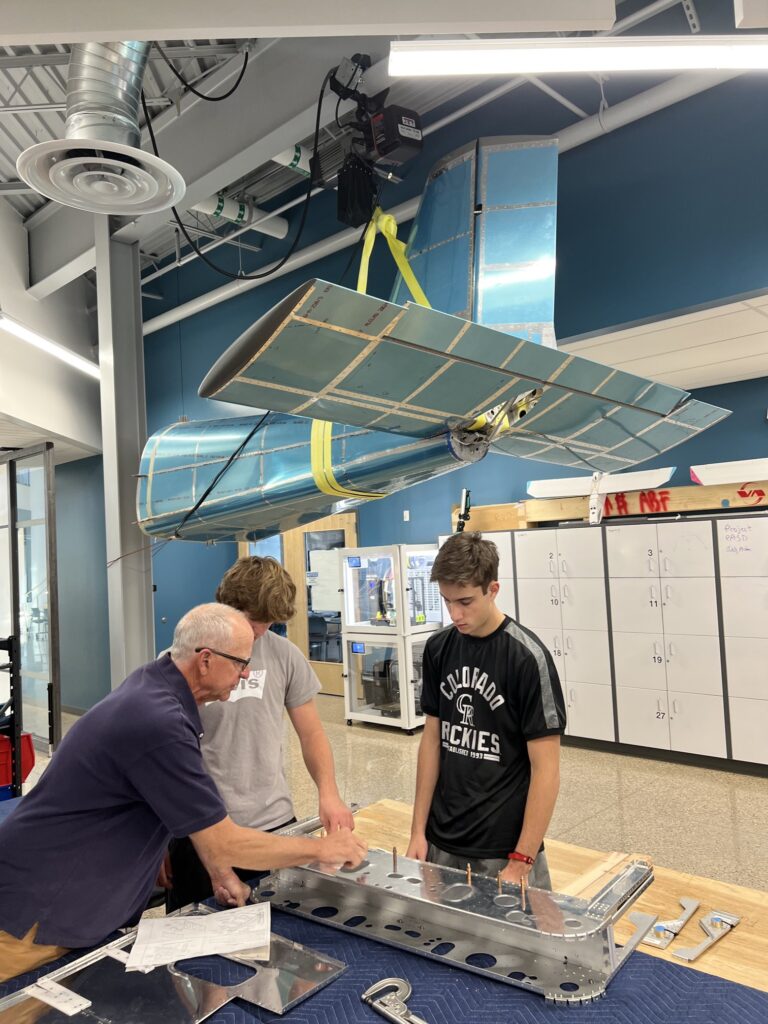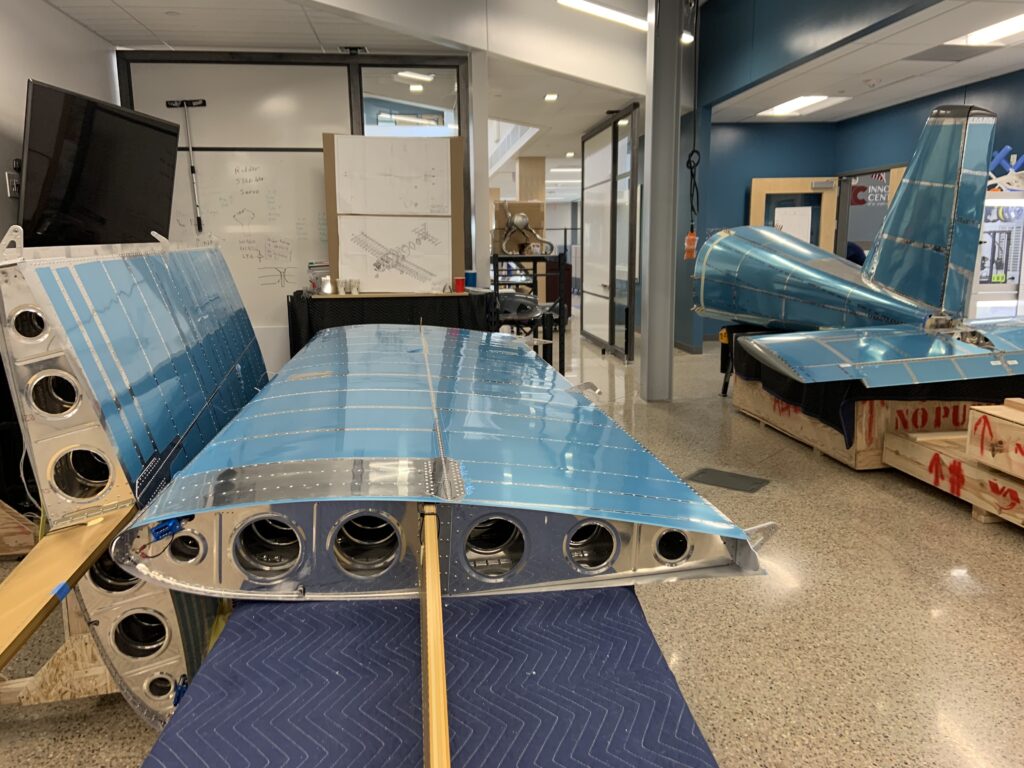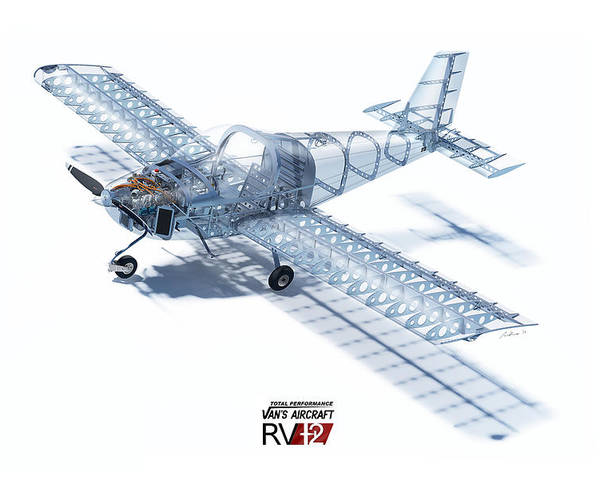 ---
Aero Team Managers
Interested in joining? Contact Josiah Slaydon or Colin Dielmann for questions, availability and how to apply.
If you're interested in taking any Aeronautics courses for high school credit at the Innovation Center, check out our course catalog here.