Innovation Center Field Trips are back! We are now scheduling elementary school field trips on select Wednesdays and Fridays through May 2023. Spaces are limited! Read below for field trip details and then complete the Field Trip Request form, which is located at the bottom of the experience descriptions. We will respond to your request via email within 5 business days.
*Please note for planning purposes→ we require a minimum of 4 teachers/school staff, one per each of the 4 separate field trip spaces. Please plan to bring as many parent volunteers as you can! We require a minimum of 4 volunteers (1 per area).
Field Trip Options
Choose one of the following options for your Field Trip to the IC!
Tech Time
Tinker Time
Big Building
Mobile Lab
Science Experiment
Tinker Time
Big Building
Mobile Lab
Field Trip Accommodations
We can accommodate 72 students in one field trip.
If you have more than 72 students (additional rounds, larger class sizes, etc), we will need to plan two separate (but identical) field trip dates.
Field Trip Experience Descriptions
Tech Time
Students and teachers are introduced to the Technology of their choice listed below. This choice comes with 3 lessons: The first lesson is an "I do" lesson here at the IC, where you and your students will have a 45 minute experience learning about and exploring the technology. Then, we follow up with a "We do" experience in your classroom, with an IC field trip staff member co-teaching with you. We'll leave the technology with you for the final lesson. By then, you'll be an expert and will feel confident teaching on your own! Once you're done, you'll return the equipment to the IC via District Mail. Choices will be updated monthly. Currently, we are focusing on Sphero Indies!

Tinker Time
Students experience a variety of STEM stations in which they "Build It, Code It, Create It, Take It & Explore It". Some examples include: Keva Planks, Gears, Magformers, Marble Run, Legos, Hot Wheels, Geoboards, Construction Tools, Turing Tables, Beebots, Code-a-Mouse, Digital Microscopes, STEM Books, Catapults, Friendship Bracelets, Binary Bracelets, STEM Poetry & more.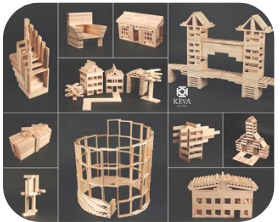 Big Building
Students work with large scale, loose parts building and engineering equipment. These devices inspire free play and group problem solving through hands-on, open-ended, creative, and collaborative play. Explore Giant Legos, Rig-a-ma-jig and Omagles!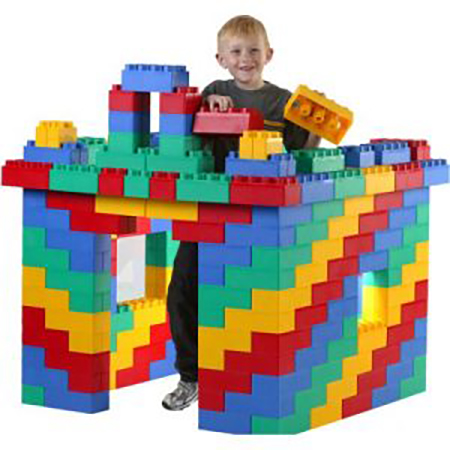 Mobile Innovation Lab
The Mobile Lab is a high tech classroom on wheels! Students will participate in a variety of coding and creating activities and immersive experiences. Options might include Class VR Animation with Keynote, Scratch, Scratch Jr., Code.org, Vex 123, Ozobots, Digital Microscopes and more.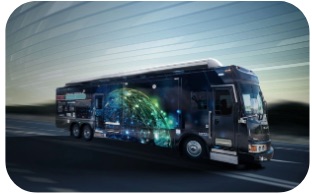 Science Experiments
Learn about Physics through Sound Wave Experiments and Earth Science through Water Experiments! We do all the work, you learn alongside your students!